PHRASAL VERB: GROW UP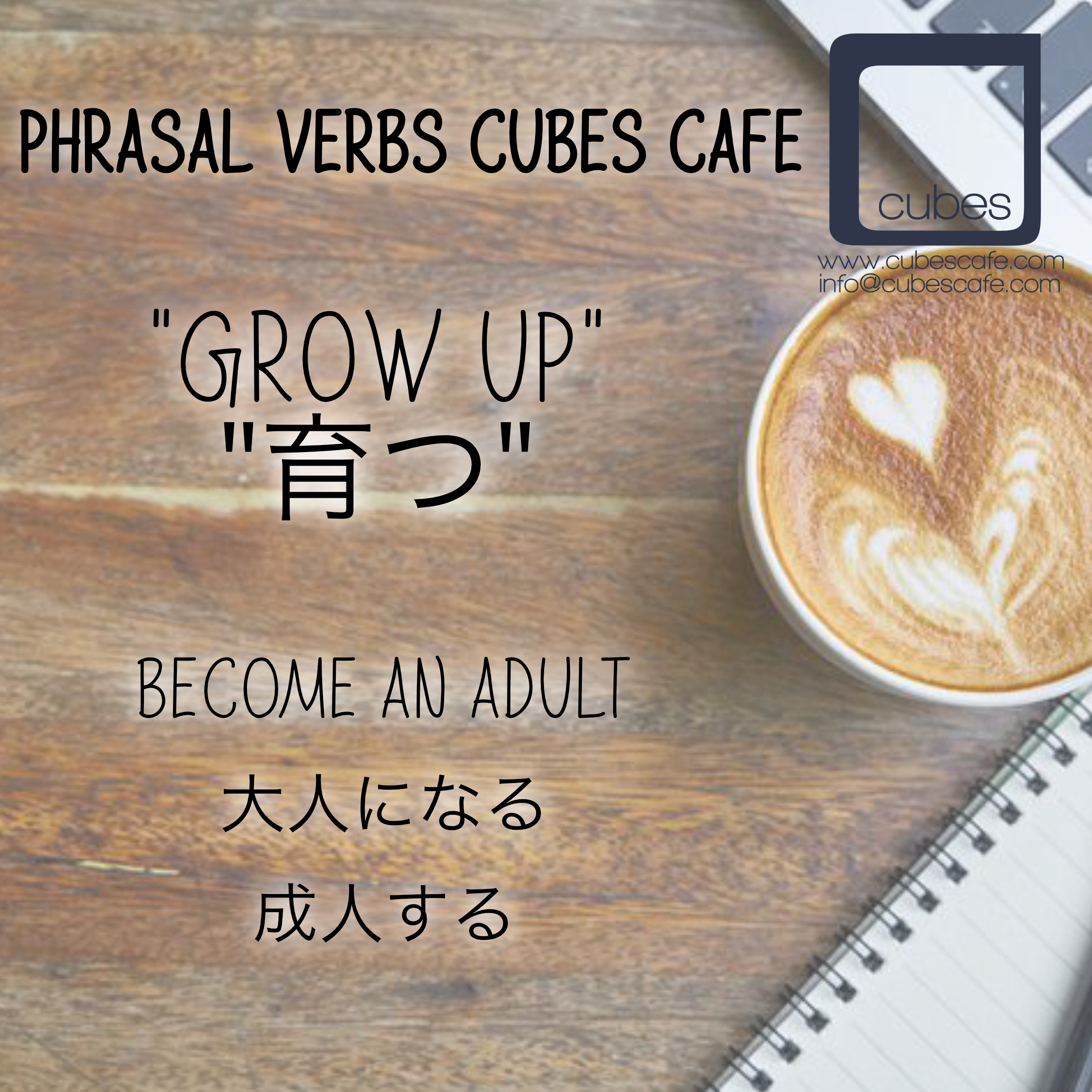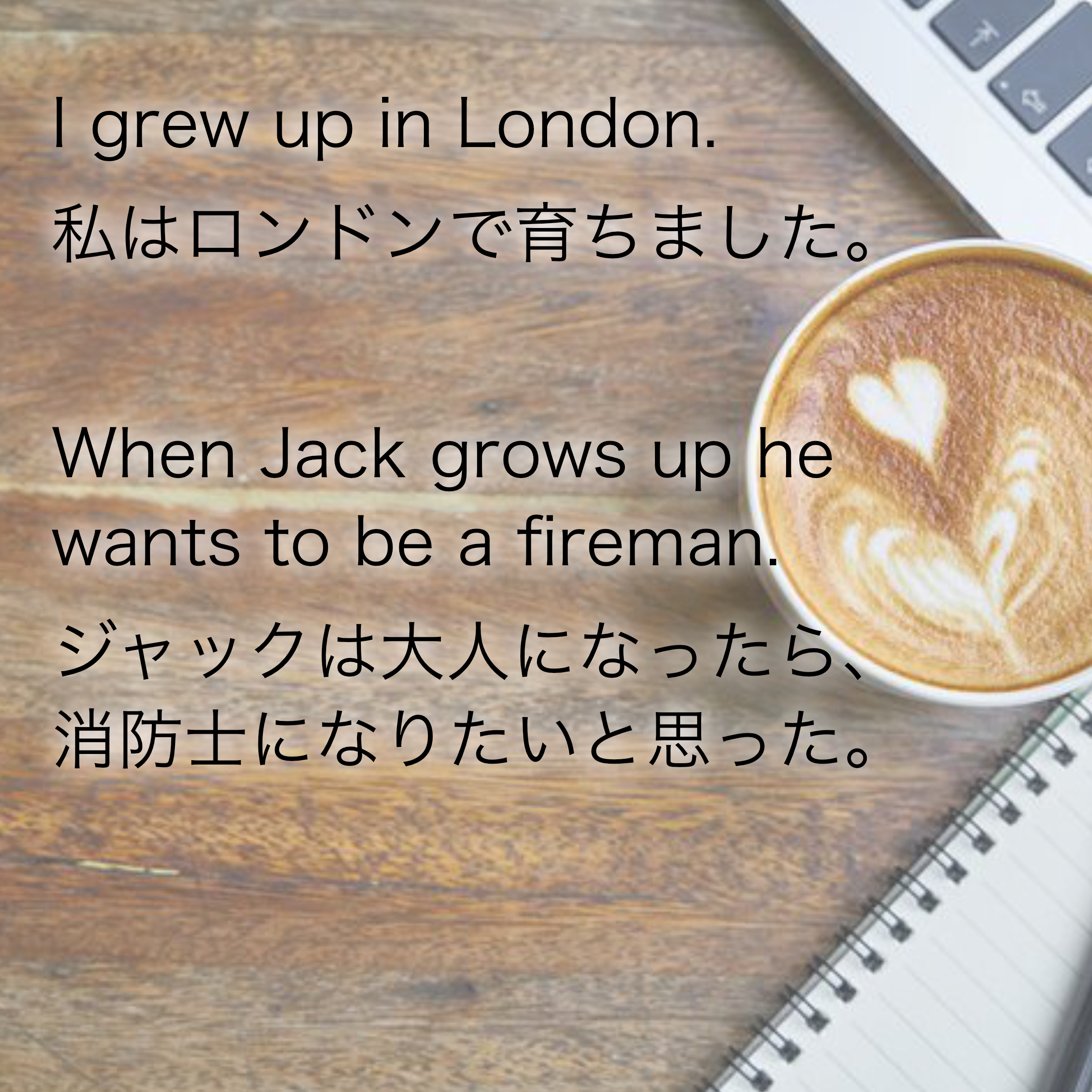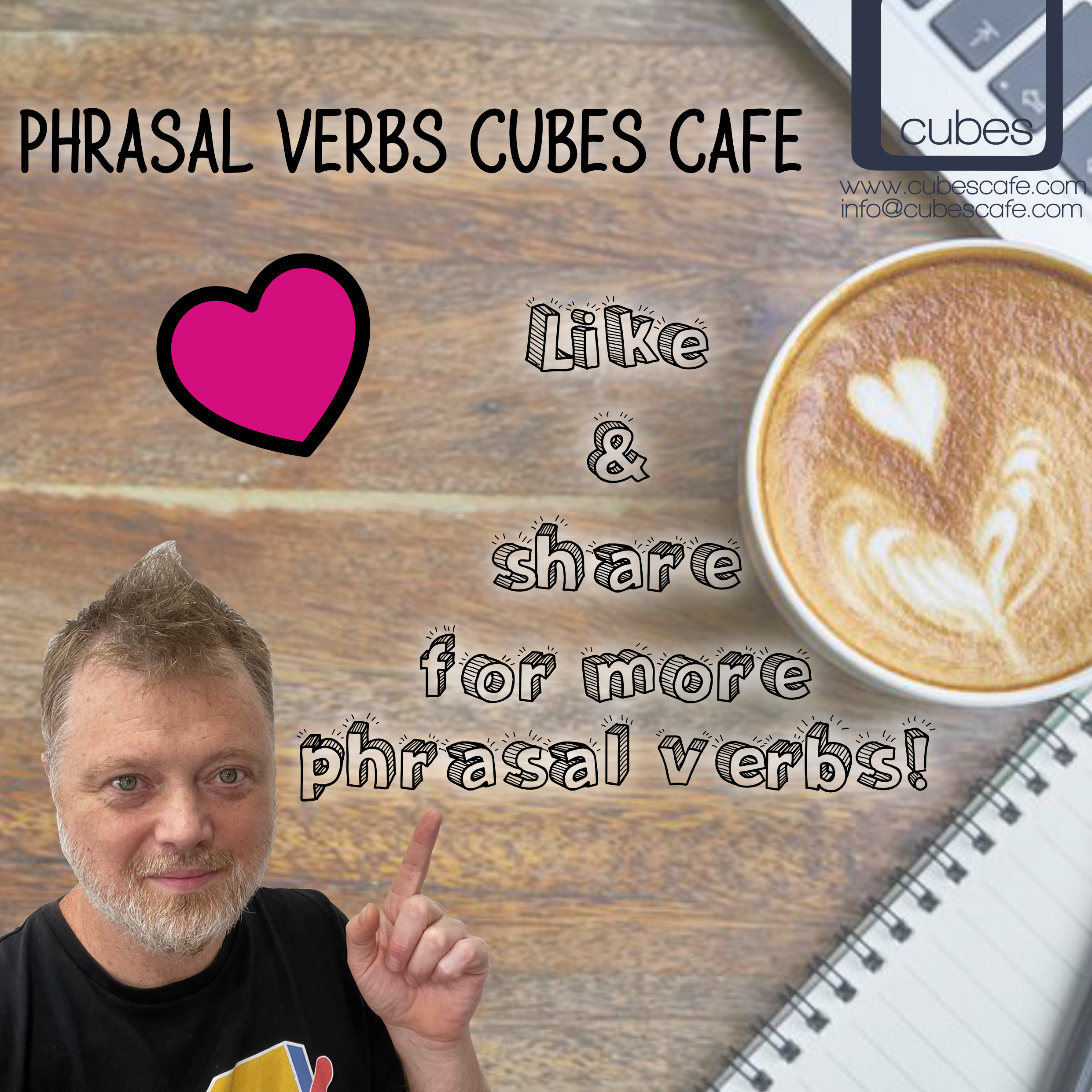 PHRASAL VERB: GROW UP
Grow up means to become an adult. This is roughly from the age of 5 until 17.
I grew up in the United Kingdom in a small town called Ebbw Vale.
When I was growing up bands such as Guns 'N' Roses, R.E.M., Bon Jovi and The Cure were very popular.
I grew up in the 80's.
Try to use "grow up" in a sentence today.
Good luck with your English studies.
Ross