PHRASAL VERB: WORK OUT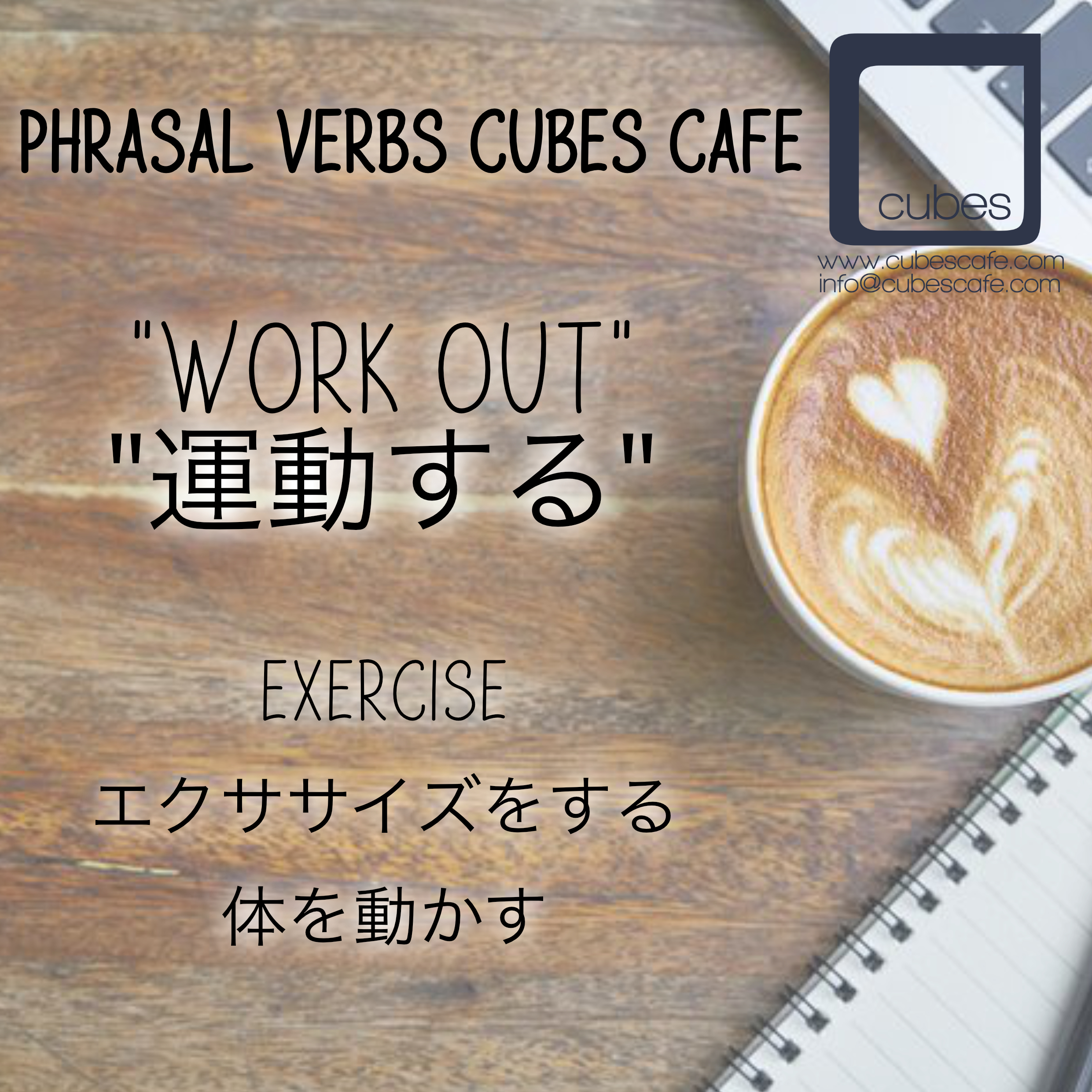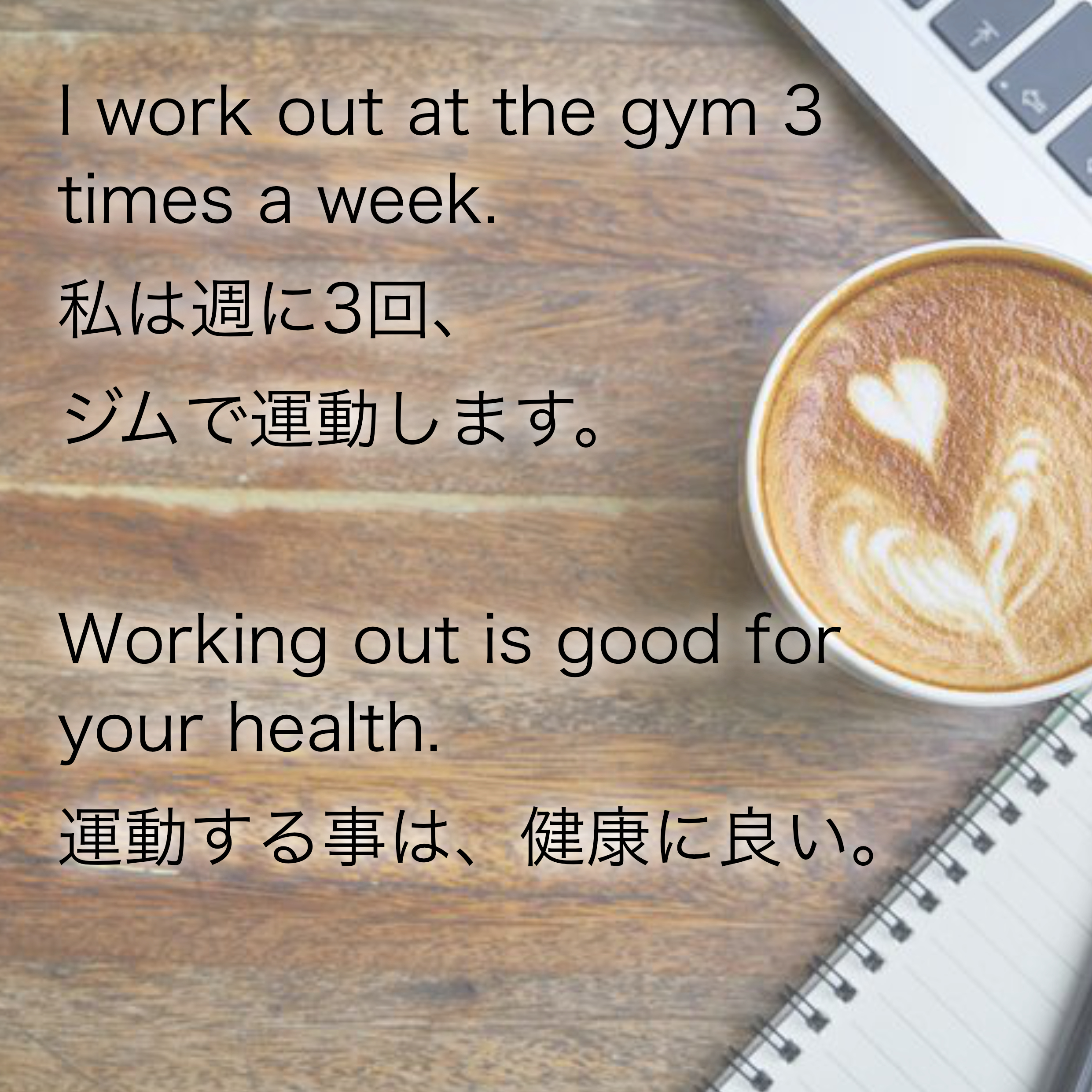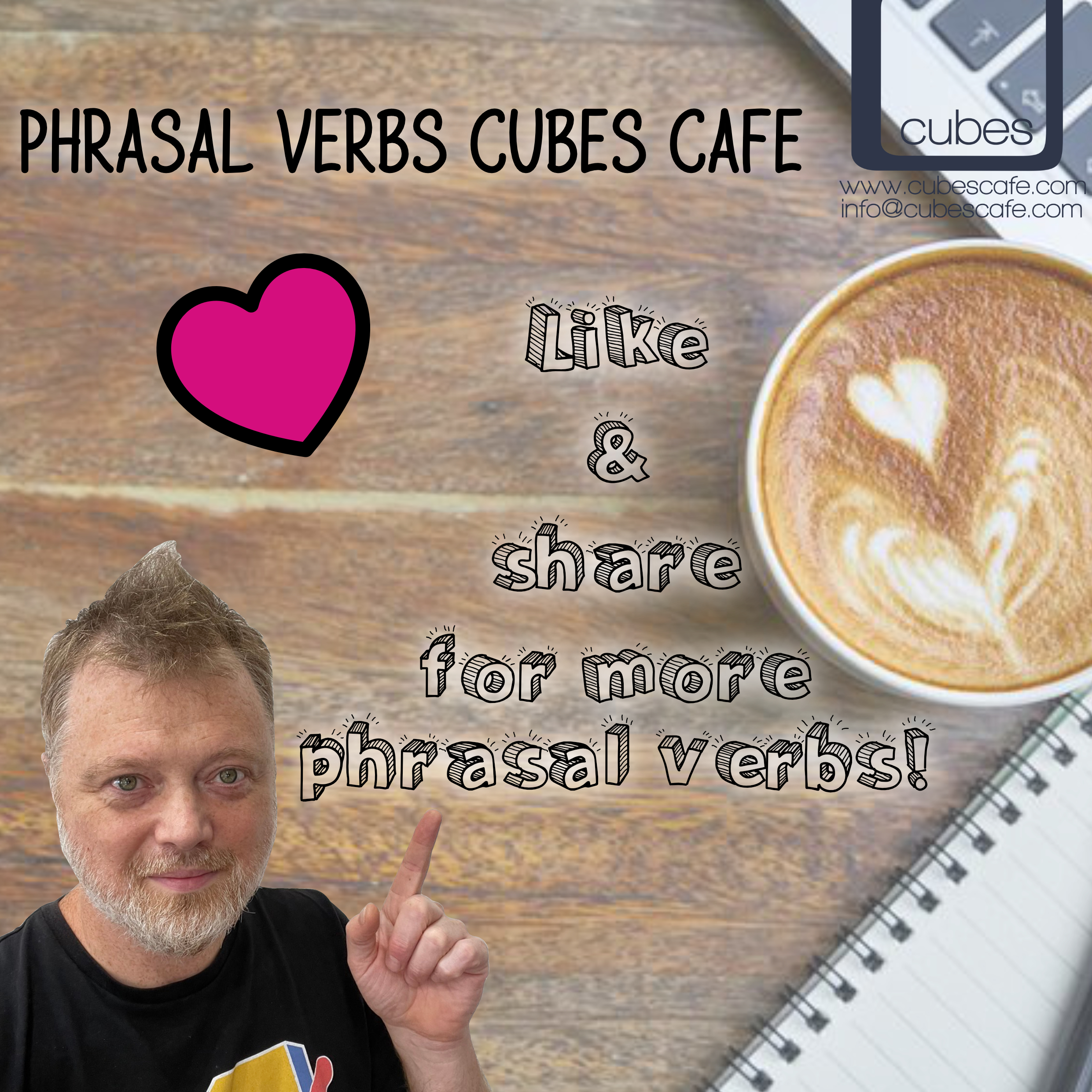 PHRASAL VERB: WORK OUT
Work out means to exercise. You can work out at home or in a gym.
I work out 3 or 4 times a week by going for a run.
I used to work out in the gym but I haven't worked out in a gym for a long time.
I worked out at home for 2 hours last night.
How often do you "work out"?
Try to use "work out" in a sentence today.
Good luck with your English studies.
Ross