PHRASAL VERB: CHEER UP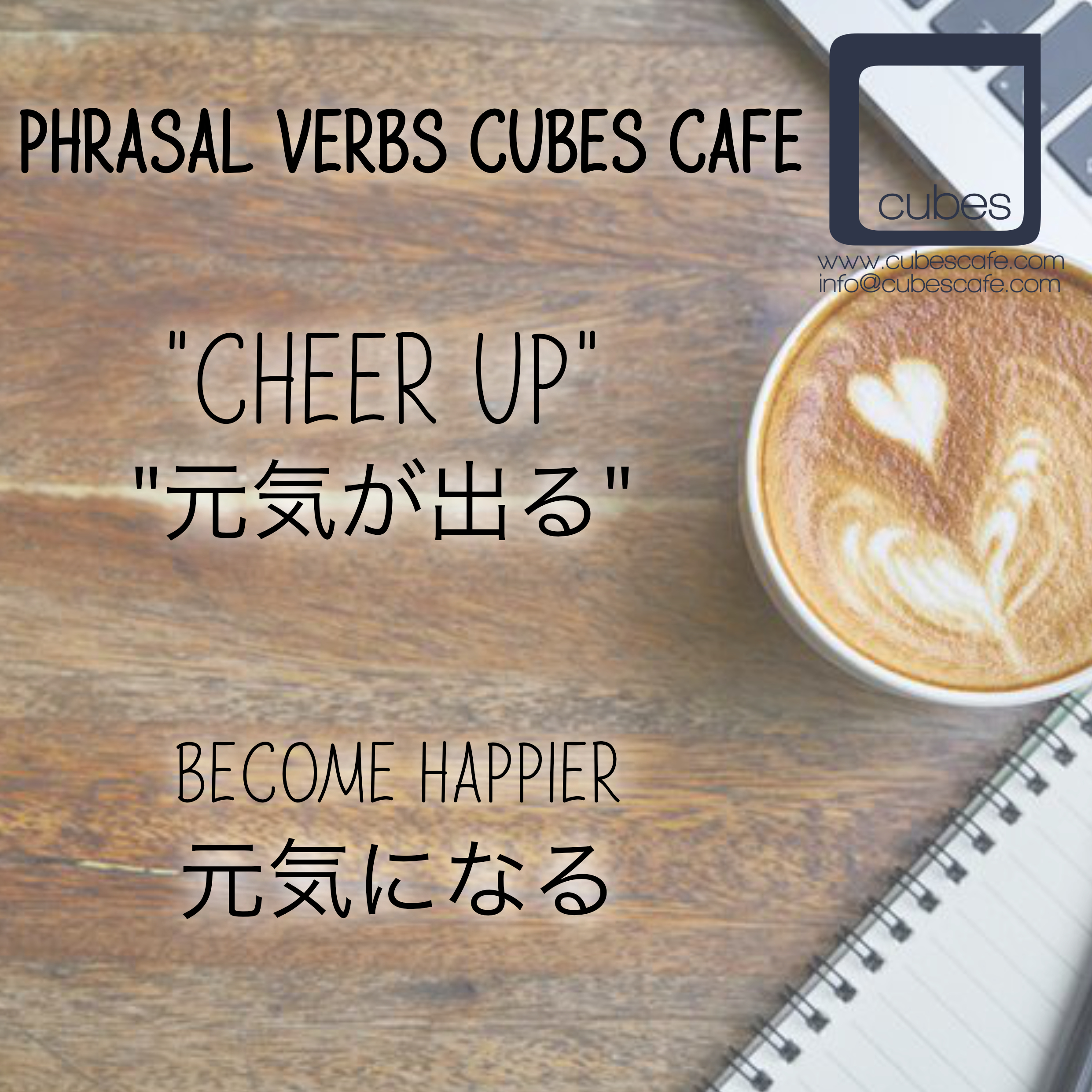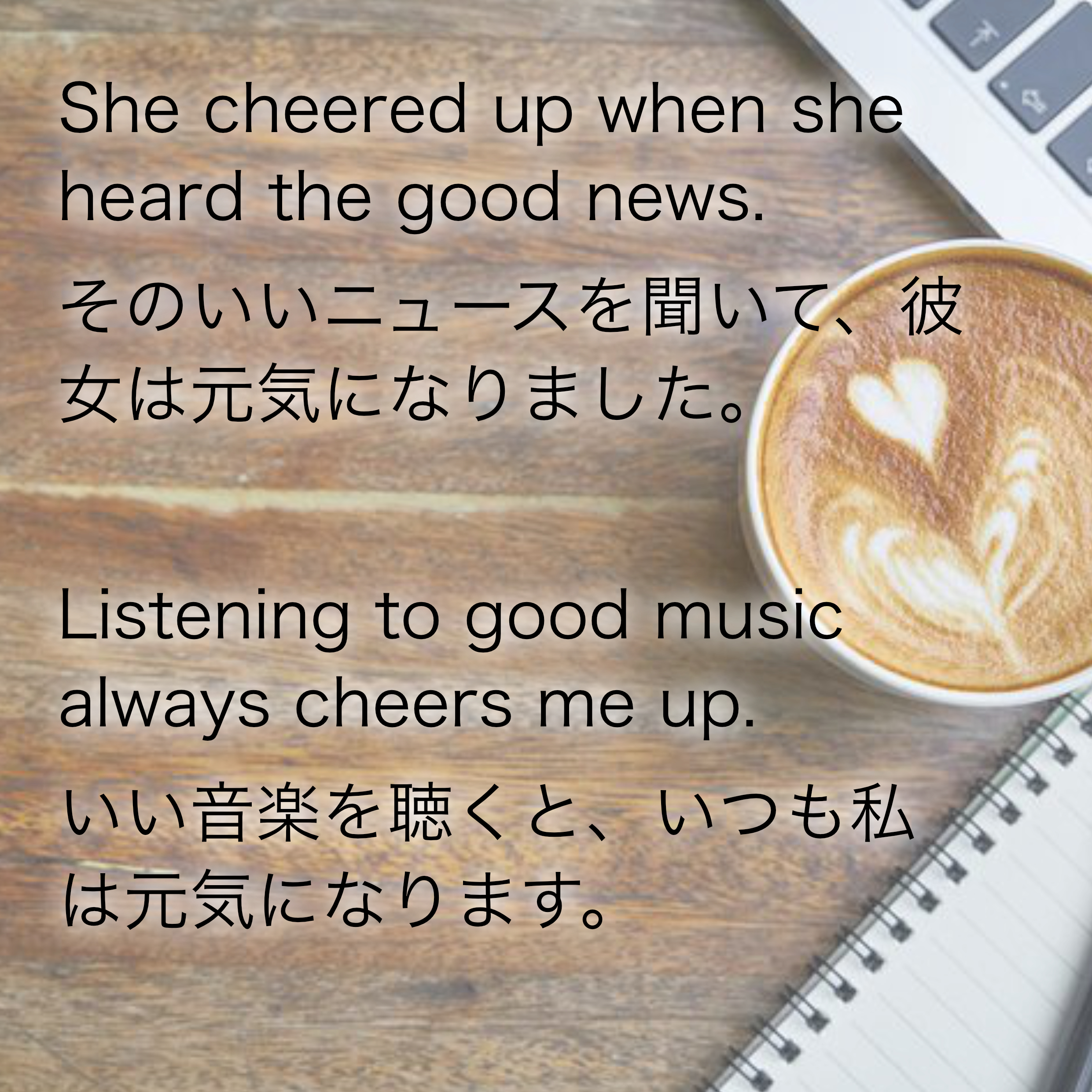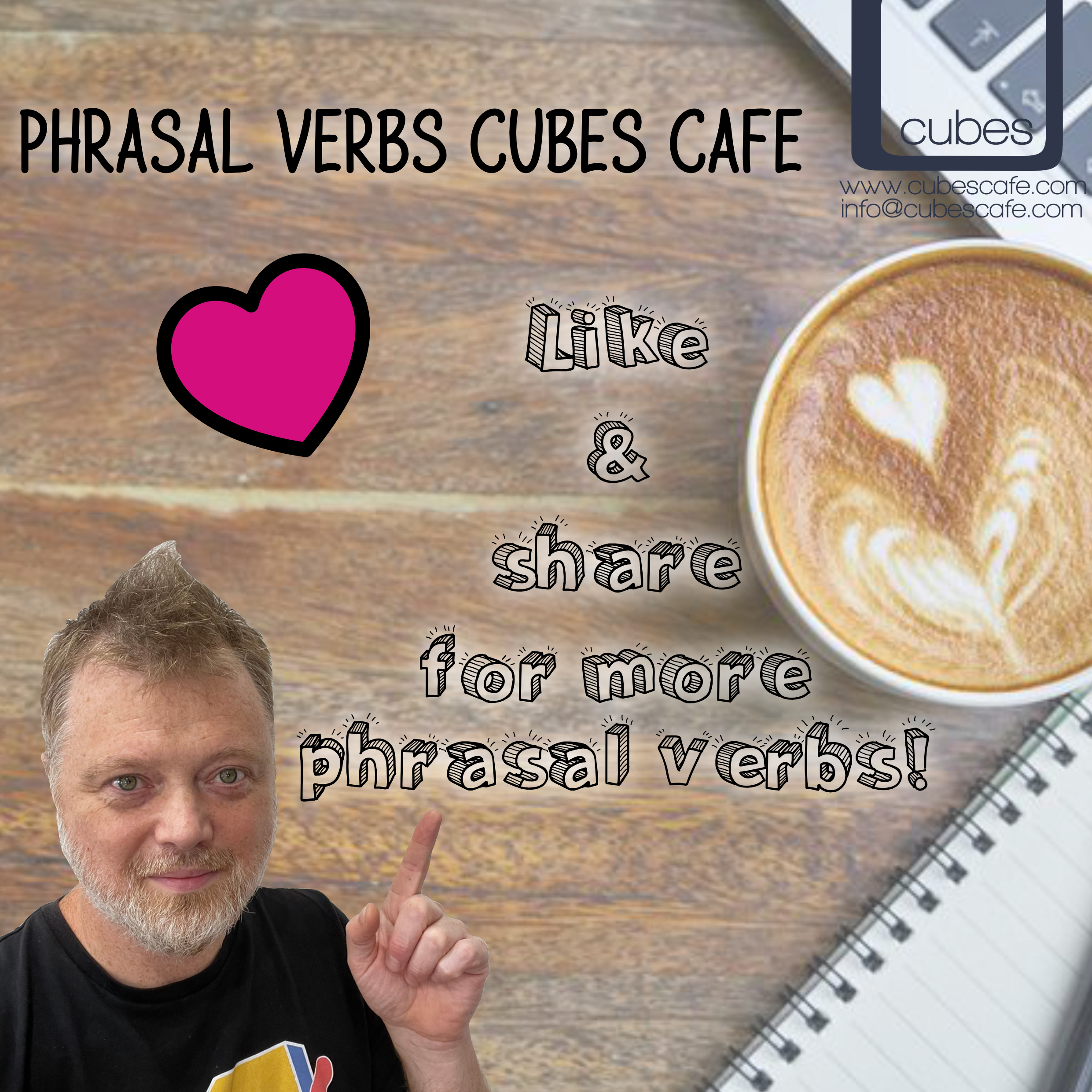 PHRASAL VERB: CHEER UP
Cheer up means to become happier.
Uplifting music always cheers me up.
I always feel cheered up when I see my friends.
My wife tells me to "cheer up" when I'm sad that my football team has lost.
What cheers you up?
Try to use "cheer up" in a sentence today.
Good luck with your English studies.
Ross