PHRASAL VERB: CALL BACK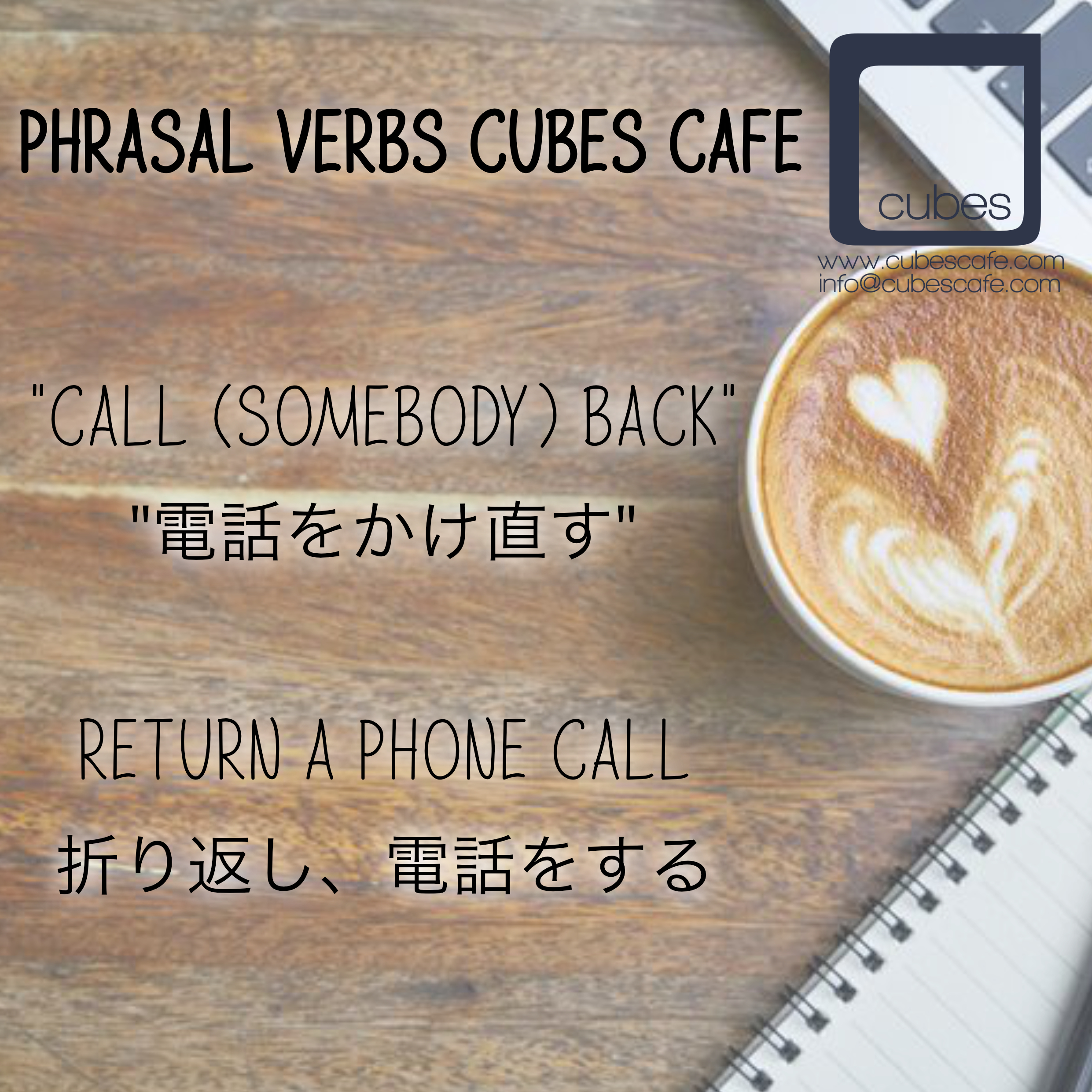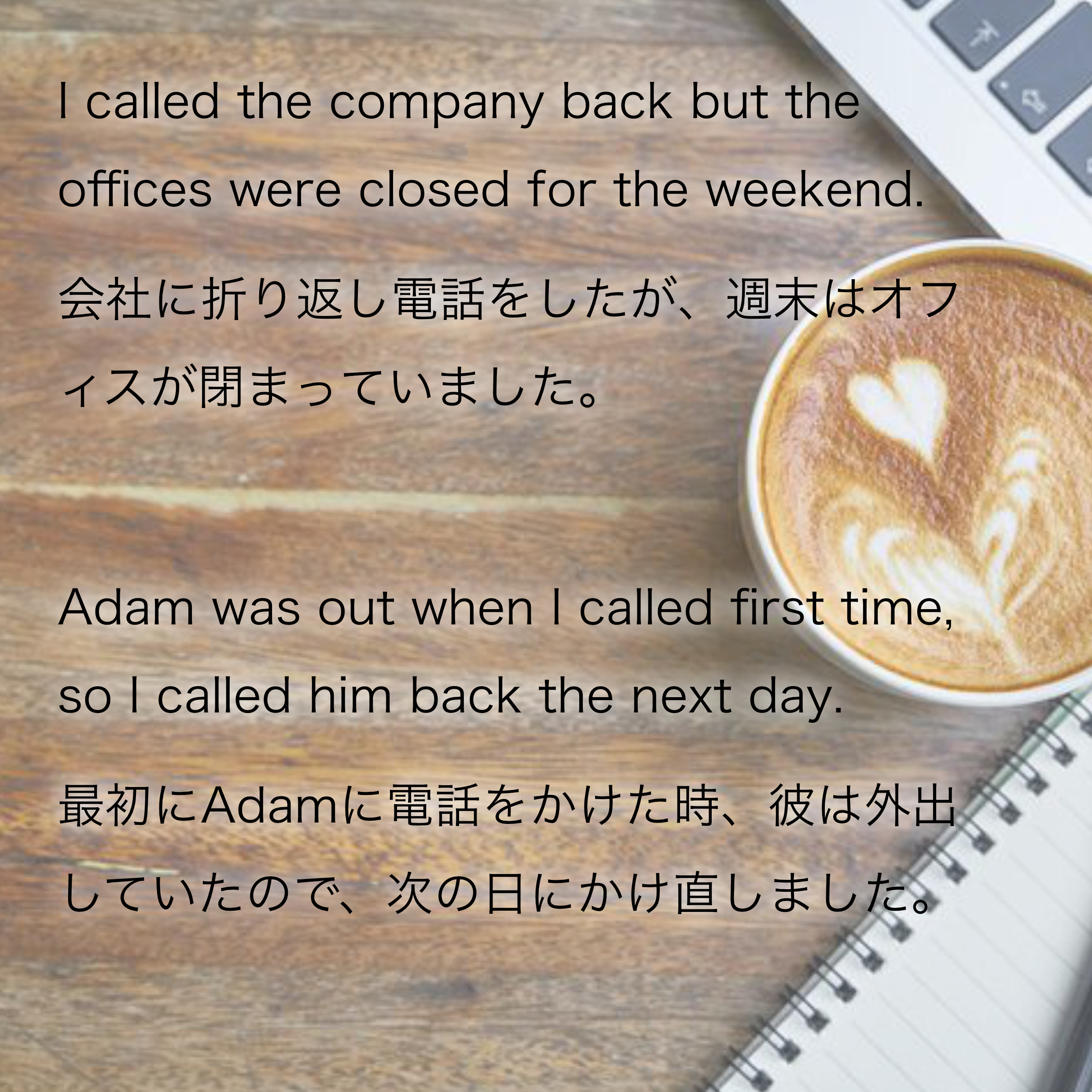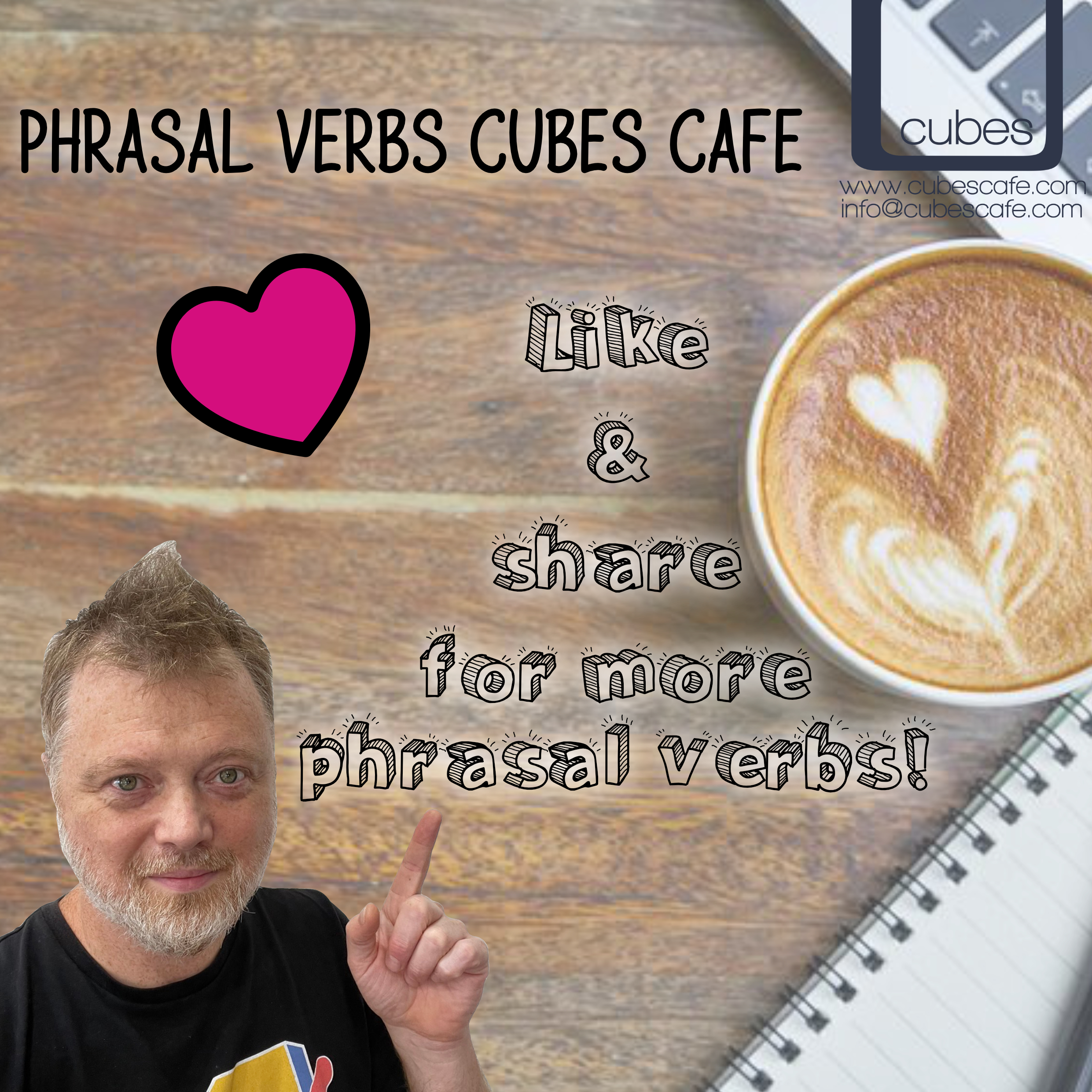 PHRASAL VERB: CALL BACK
Call back out means to return a phone call. If you telephone a friend but they are not in, you will have to call back.
I called the company but it was closed so I called back the next day.
Adam called me back this morning after I missed his phonecall.
Luke called me but I was busy so I asked him to call me back later.
Try to use "call back" in a sentence today.
Good luck with your English studies.
Ross