2020年6月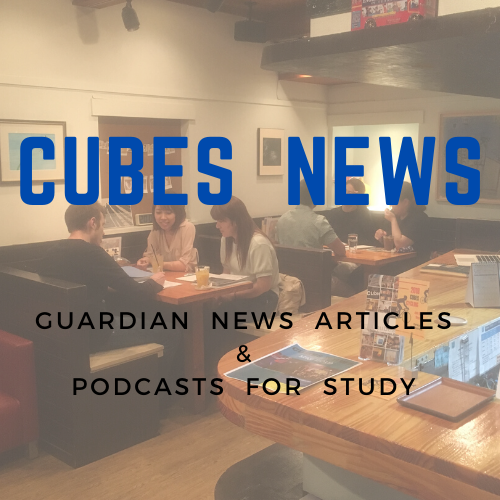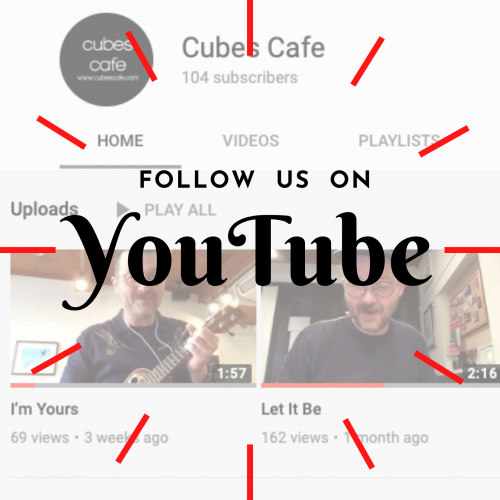 Good morning.
Cubes Cafe will be open as usual from today.
If you have any questions regarding making a reservation
or booking a demo lesson
please call our friendly staff.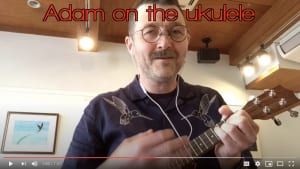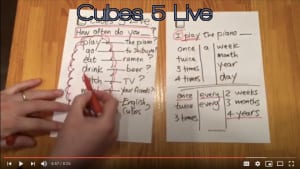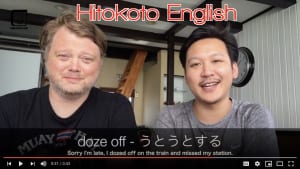 If you would like to do some study at home,
why not check our youtube page for helpful videos about
grammar, vocabulary and idoms.
Have a great week and stay safe everyone.
Ross @ Cubes