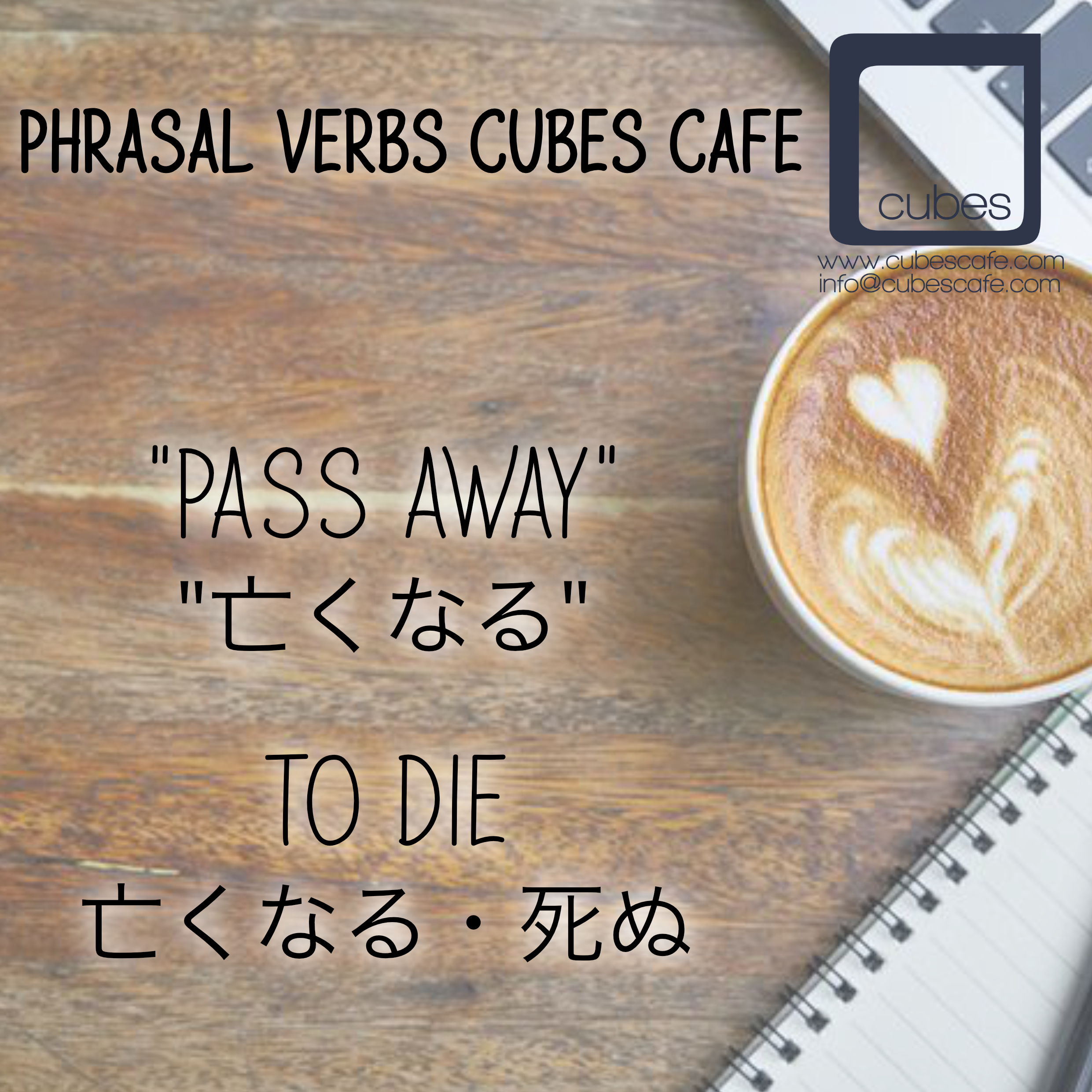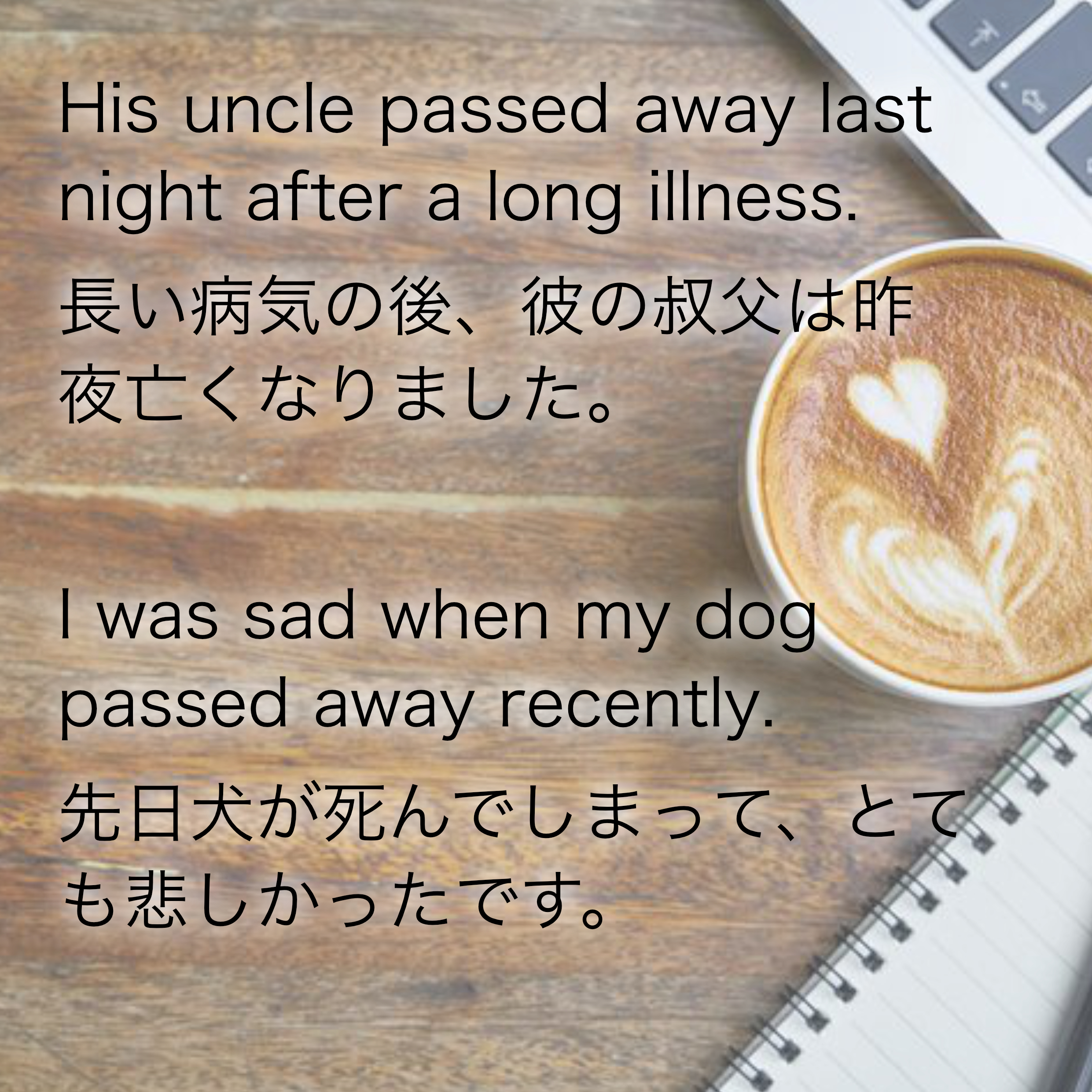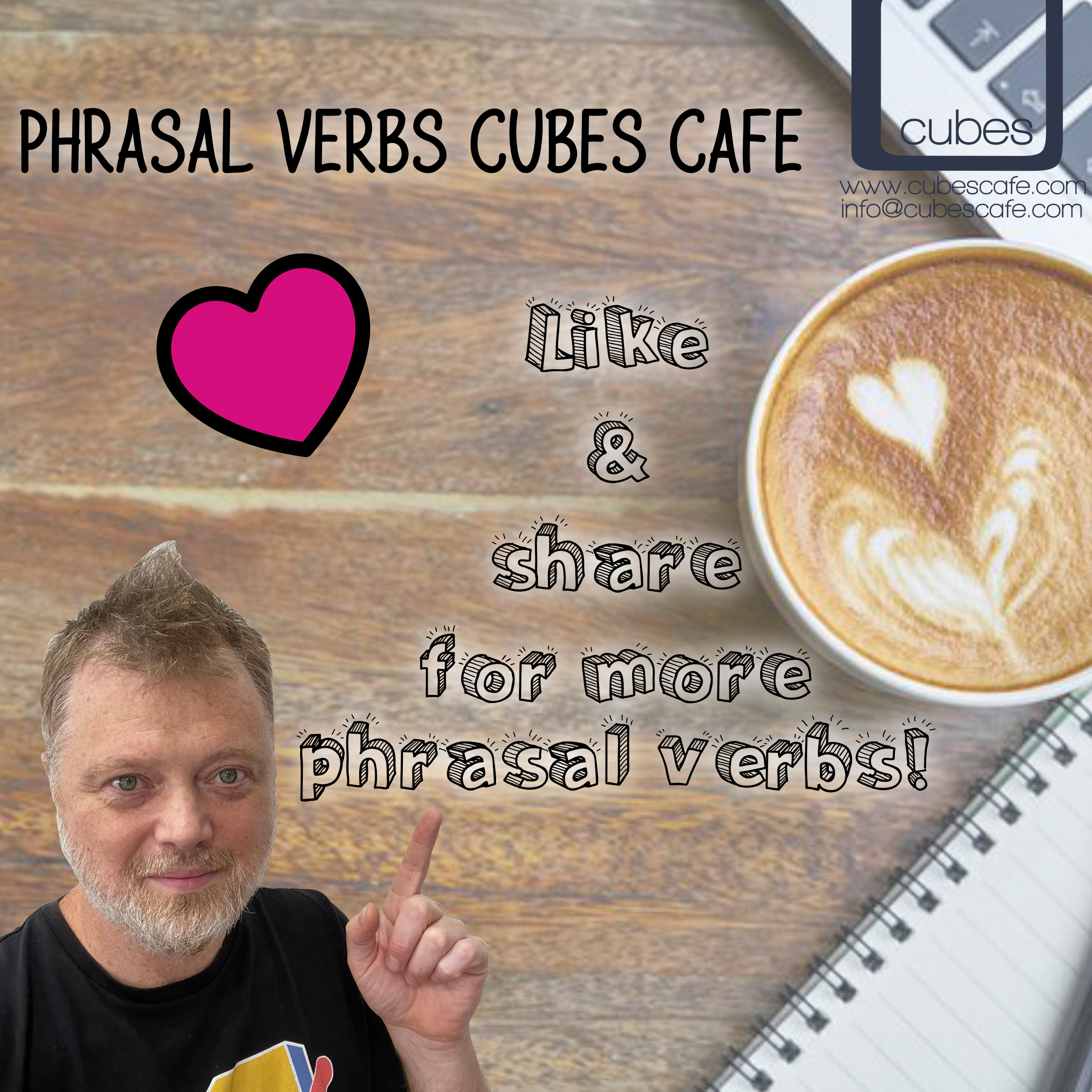 PHRASAL VERB: PASS AWAY
Pass away is a polite and nice way to say die.
My dog passed away last week. He was 20 years old.
Many people have sadly passed away due to corona.
She passed away peacefully in her sleep.
Try to use "pass away" in a sentence today.
Good luck with your English studies.
Ross