A full year later than planned, the sports world gathers in Tokyo, with a hesitant host nation welcoming the best athletes on the planet for the Summer Olympics.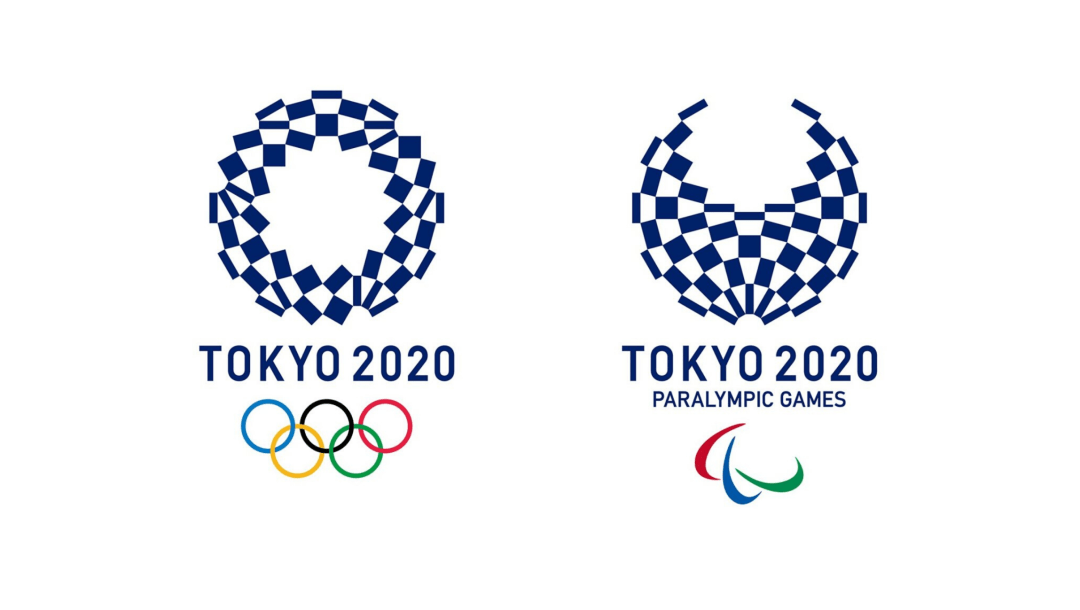 Organizers began planning the Tokyo Olympics more than a decade ago, when they started drawing up a bid they hoped would showcase a vibrant city and cement Japan's standing on the global stage. But just four months before the curtain was set to be raised on their grand show, the fast-spreading coronavirus changed everything.
Postponed a year because of the coronavirus pandemic, the Summer Olympics began officially July 23. The Games will end Aug. 8.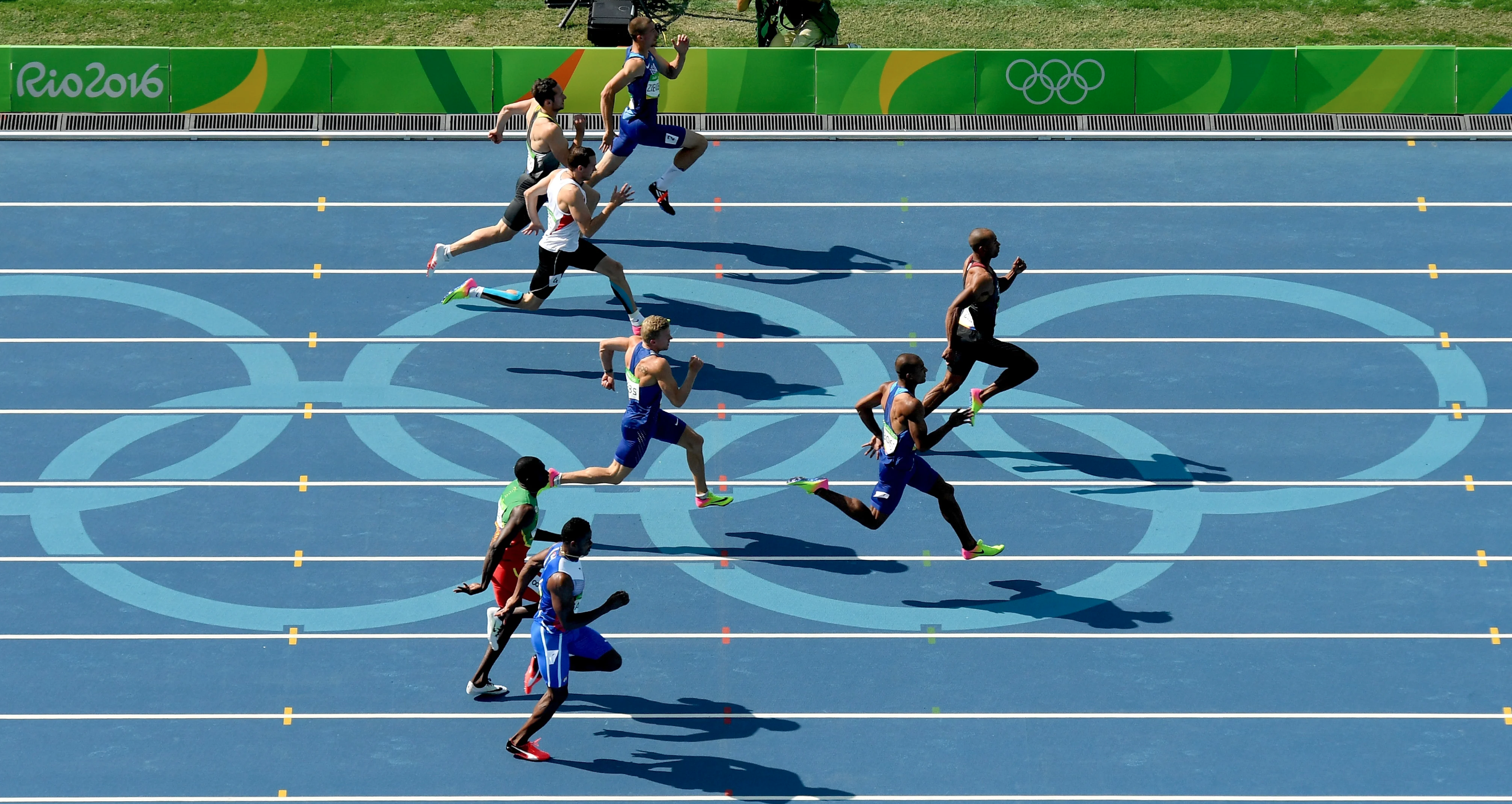 What are the most popular sports?
With nearly 1,000 competitors from 170 or so nations, swimming will be among the most-watched sports in the opening days of the Tokyo Olympics.
Gymnastics, similarly, is a favorite of fans and television network executives alike. Every four years the sport seems to crown Olympic royalty and generate some of the biggest story lines of the summer.
No sport at the Olympics is as ubiquitous and universal as track and field. Some 200 countries and more than 2,000 athletes will compete in Tokyo, vying for medals in 47 events, the most of any Olympic sport.
The men's and women's Olympic basketball tournaments are always one of the hottest tickets of every Summer Games. Both the U.S. men and women have medaled at every Olympics.
The men's soccer tournament is limited to players age 23 and younger. The United States hasn't medaled since 1904 and failed to qualify for Tokyo. The women's tournament, on the other hand, has no age restrictions. The women's tournament was first held at the 1996 Atlanta Games, and the Americans have won four of the six gold medal matches since.
What are the new Olympic sports?
After a push that began a half-century ago, karate was formally added to the Olympic program in 2016. It will consist of two medal events: kumite, a tournament that features three weight classes for each gender, and kata, in which athletes are judged performing maneuvers and techniques.
As the IOC eagerly seeks out a younger audience, it added skateboarding to these Olympics. There will be two disciplines on display: street, an obstacle course of sorts that features rails, stairs and ramps, and park, a giant bowl that skateboarders use to perform a variety of tricks.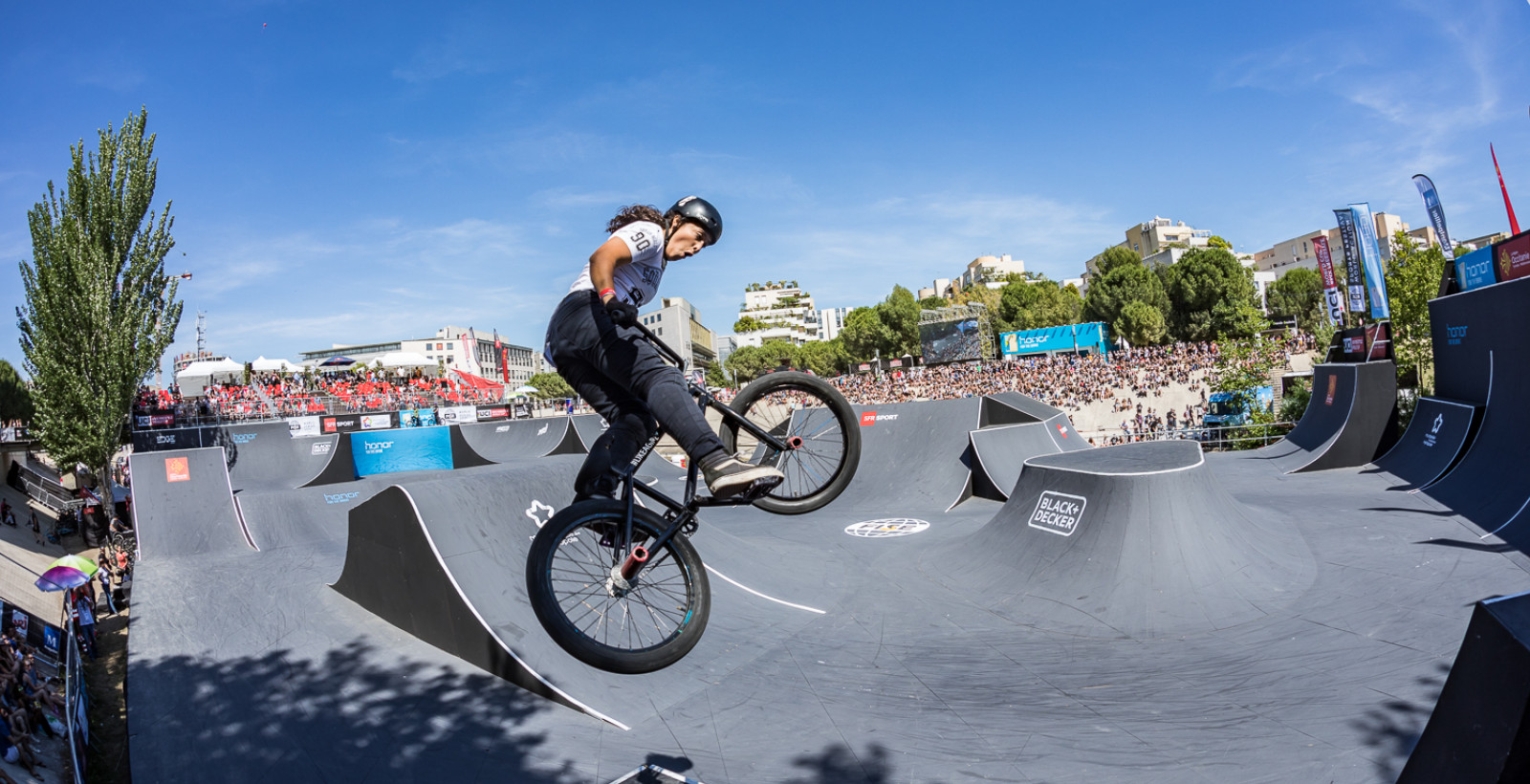 There's a new cycling discipline called BMX freestyle. It will feature daredevil cyclists performing tricks and jumps in a park loaded with ramps and obstacles.
Sport climbing also will make it's Olympic debut, but it will be a format that's still relatively new to most competitors. The Olympic competition for both genders includes three disciplines: lead climbing, speed climbing and bouldering. Competitors earn points in each discipline, and athletes with the highest overall scores reach the podium.
Like skateboarding, surfing promises to introduce both a distinct culture and a youth-oriented competition to the Olympic platform. Both men and women will perform before judges, showcasing their speed, power and flow on the waves.
While basketball has been a staple of the Olympic program since 1936 — it was a demonstration sport as early as 1904 — these Tokyo Games will introduce a new version of the familiar game: three-on-three basketball, long popular in playgrounds and gymnasiums. The half-court contest will look and feel much like the standard five-on-five game, with several rule variations. Baskets are worth one and two points, for example, and the team with the highest score after a single 10-minute period or the first to 21 wins.